A FRESH NEW SOUND INSTANTLY.
Galaxy is a Collection of 1,581 Melodic One shots that will instantly help you get inspired and make amazing sounding melodies with just a drag and drop. Stop Killing your inspiration making the same dry sounding melodies from plugins everyone already has. Just drag in one of our many one shots and keep creating.

Only Available During Black Friday Weekend
(Ends 11.29.20 at midnight)
Galaxy Comes with a License to use everything royalty free so you can:

🗸 Get Placements
🗸 Sell Beats
🗸 Upload to Spotify / Soundcloud
🗸 Collect streaming royalties
🗸 Own your music.

*only 2150 licenses available*
Listen to the difference between a typical guitar sound on a popular plugin versus one of our many one shots. Each of these is playing the exact same midi loop with zero effects added on.
Typical Plugin that costs you over $100
Just One of The Galaxy One Shots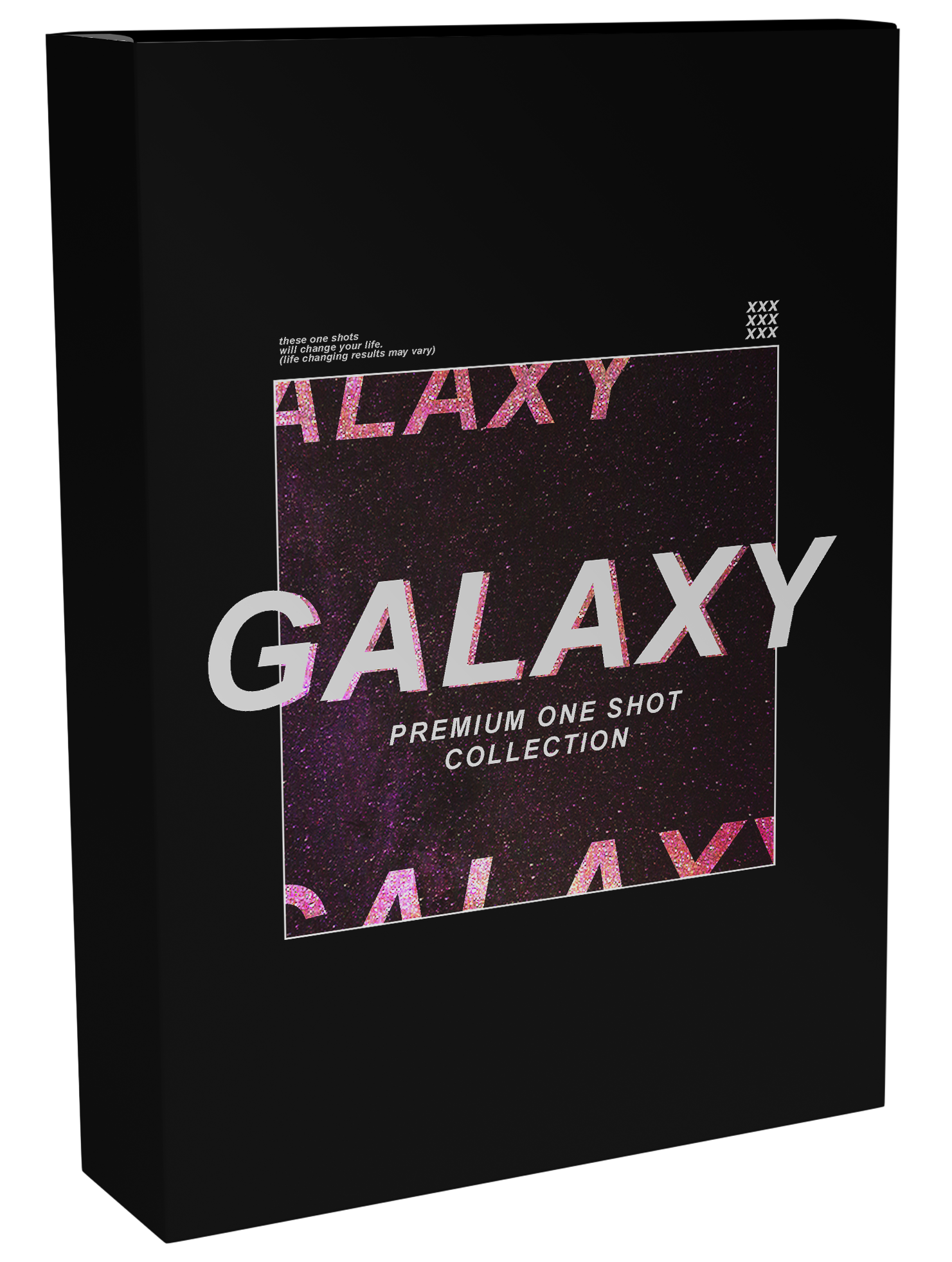 PREMIUM ONE SHOT COLLECTION
Original sounds, professionally processed, and Insane quality.

We used all of the BEST hardware and software to create and process these sounds so they sound incredible right when you drop them in.

Electric Guitar, Bass, Hardware Synthesizers, Vibraphone, Cello, Ukulele, Nylon Guitar, Kalimba, a Vintage 1930's Grand Piano and more were all used to create Galaxy.

Listen to what's possible.
Each one of these Melodies / Beats was made with Galaxy.
BONUSES INCLUDED WHEN YOU PURCHASE
50 Intricate high quality midi loops that you can drag and drop to help you get instantly inspired. Use any of these loops with one of Galaxy one shots and its sure to be a hit. Each of these loops are Royalty free and are yours to use freely. Listen to some examples...
STARSHIP - PREMIUM GUITAR LOOPS
Starship is Packed with amazing Guitar Melody Loops from some of the BEST guitarists we could find. Artists include Billy Martin from the Band Good Charolette.
These Melodies are also yours to use in your music royalty free... Take a Listen...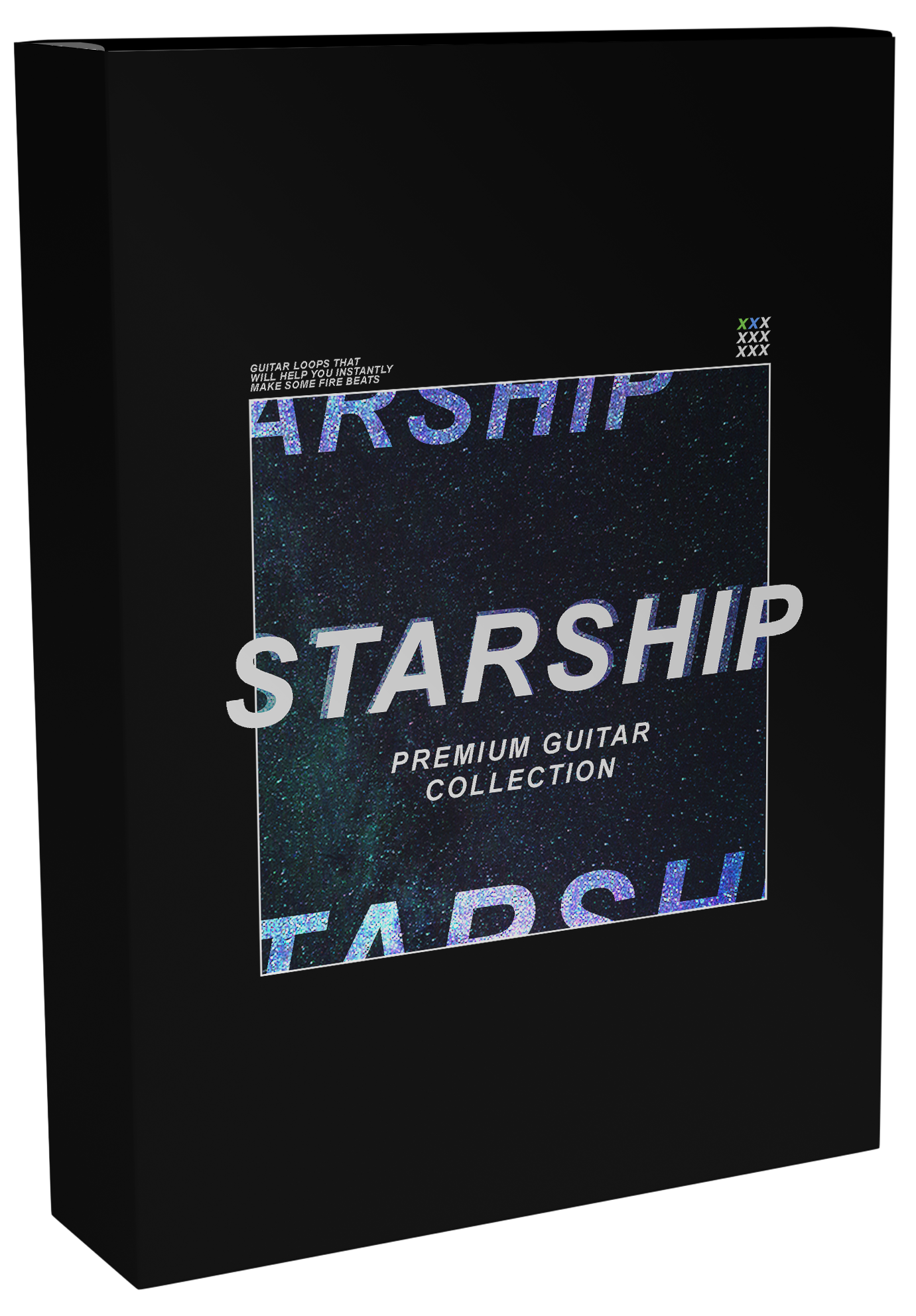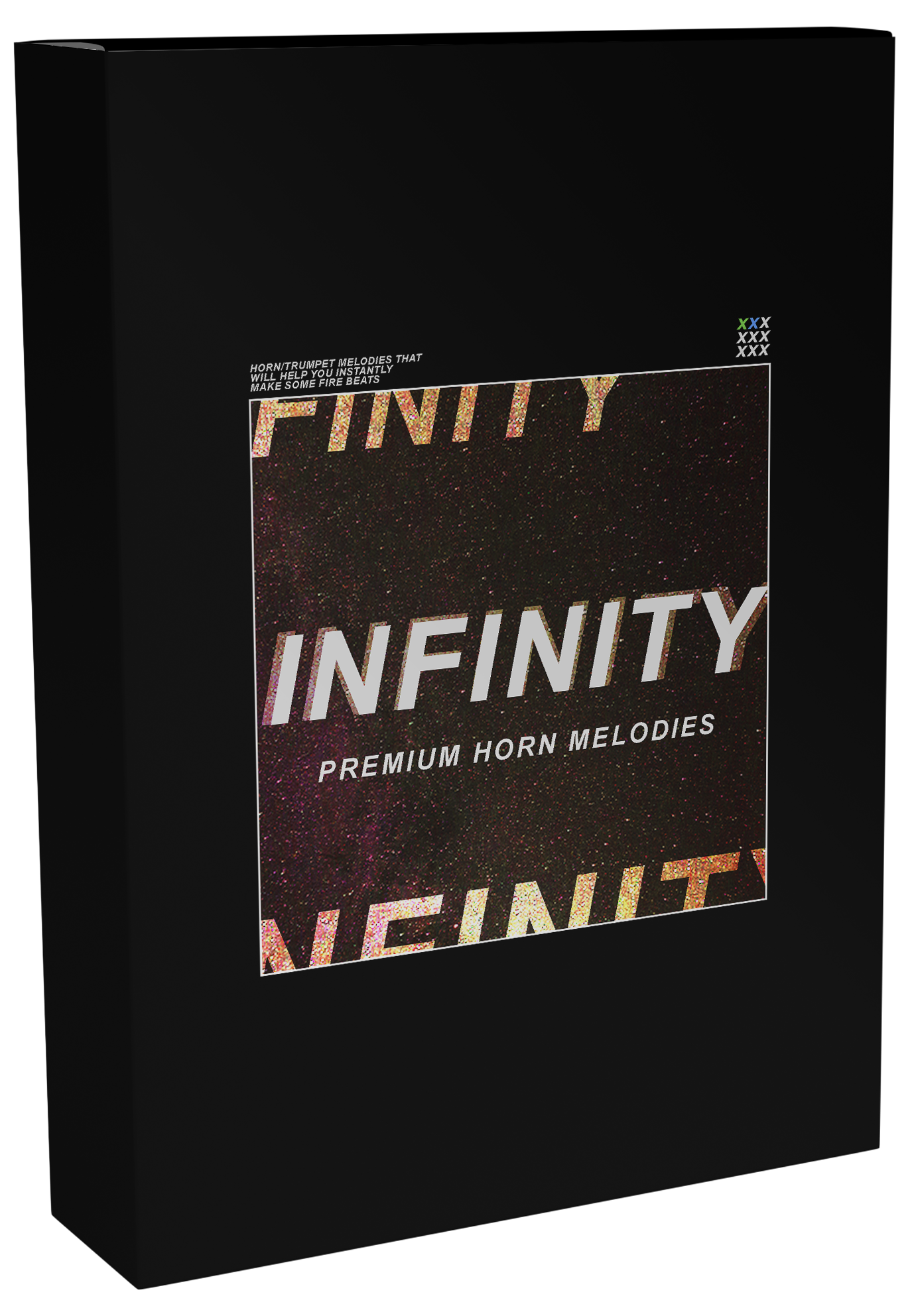 Perfect Trap / Hip hop based Trumpet loops to make a ton of bangers with. These Trumpet loops have an Authentic sound to them, but also mesh perfectly with the modern sound of 2020.
Original Vocal Chops professionally Recorded and processed so you can use them right away. Take a listen...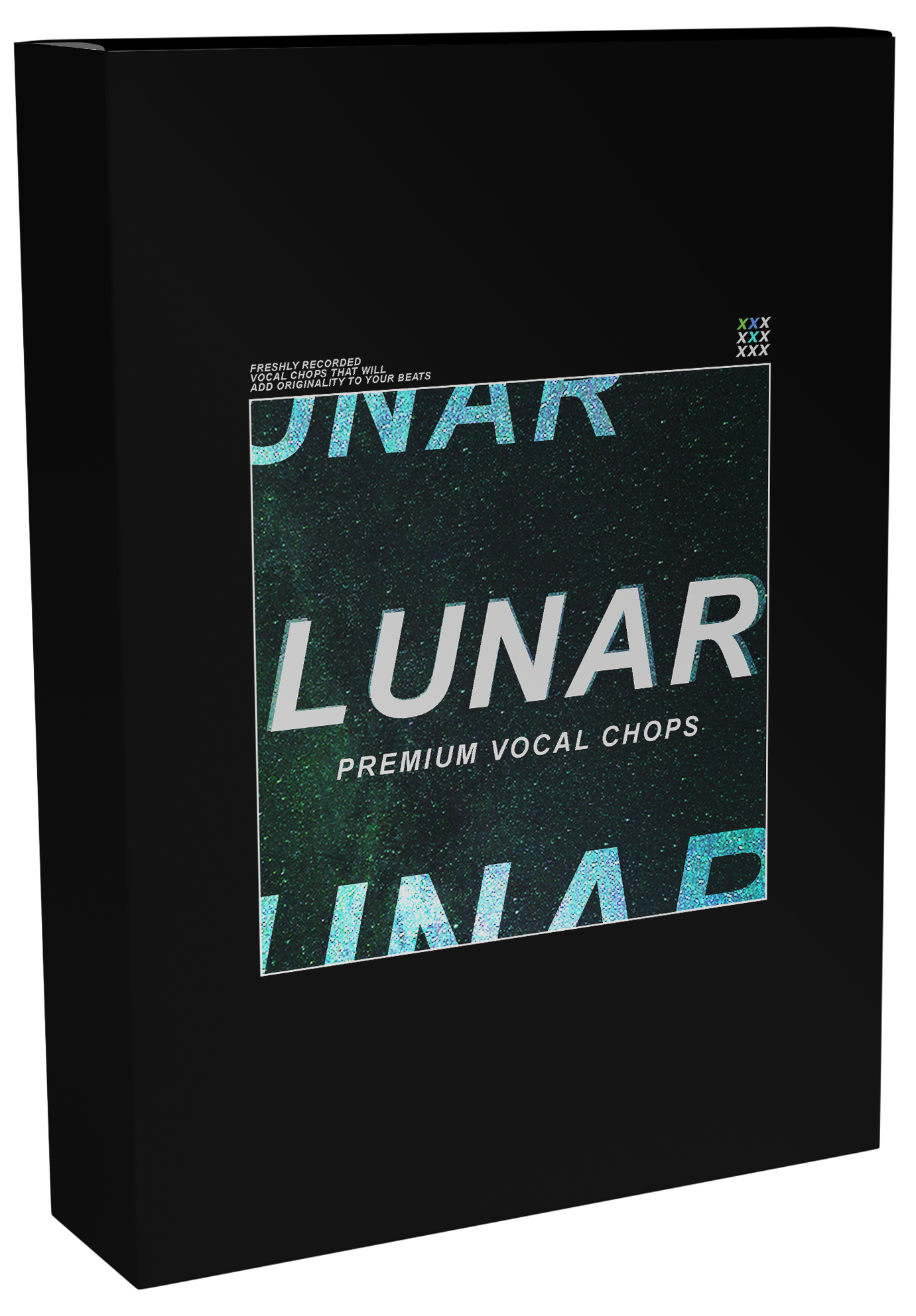 (ONLY THE FIRST 200 PEOPLE WHO GRAB THIS COLLECTION WILL GET THE BONUS 808 KIT 'HYDRA')
Hydra is a Modern 808 pack created by Kyle Beats and Perfectly processed for Trap & Hip Hop beats.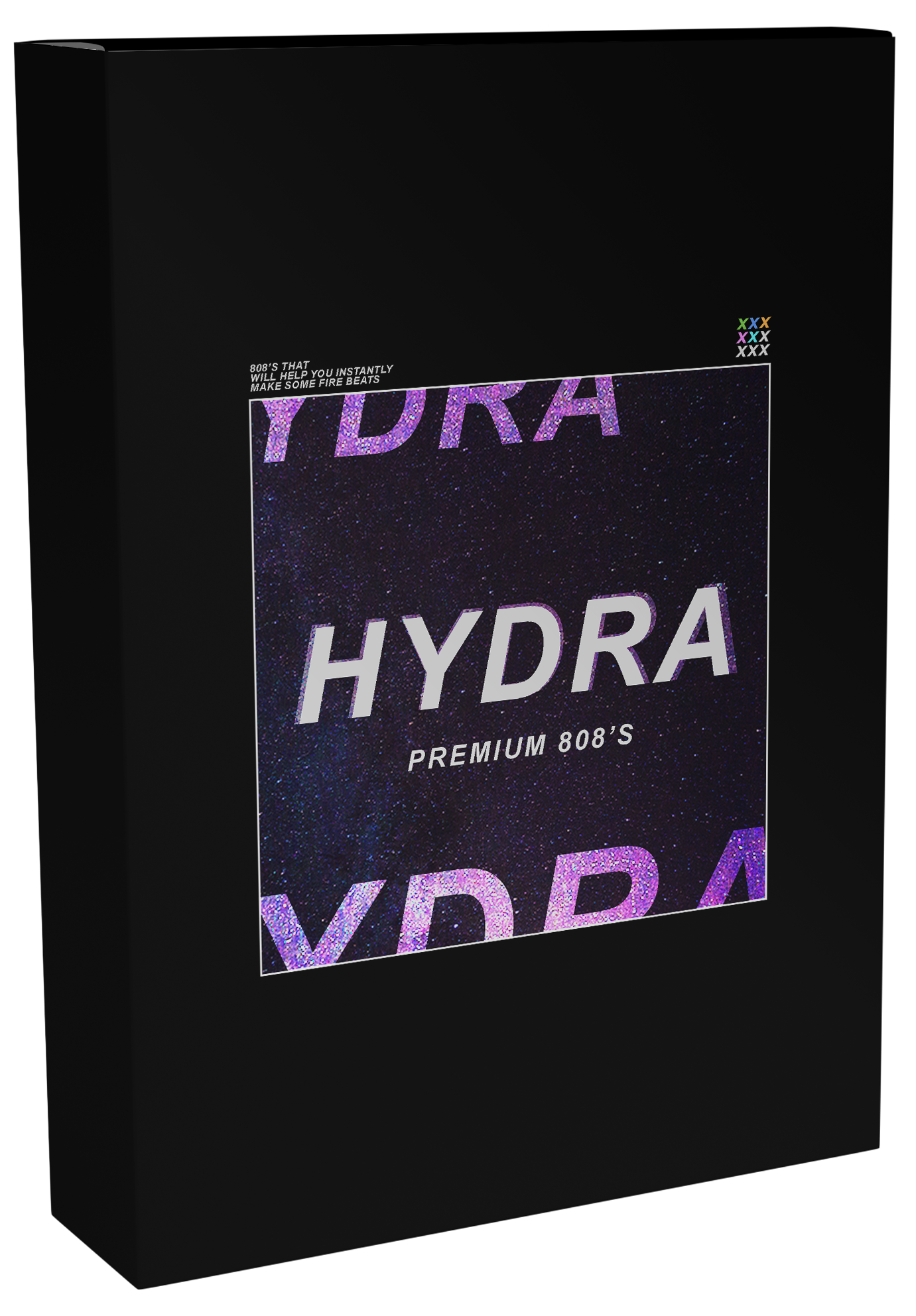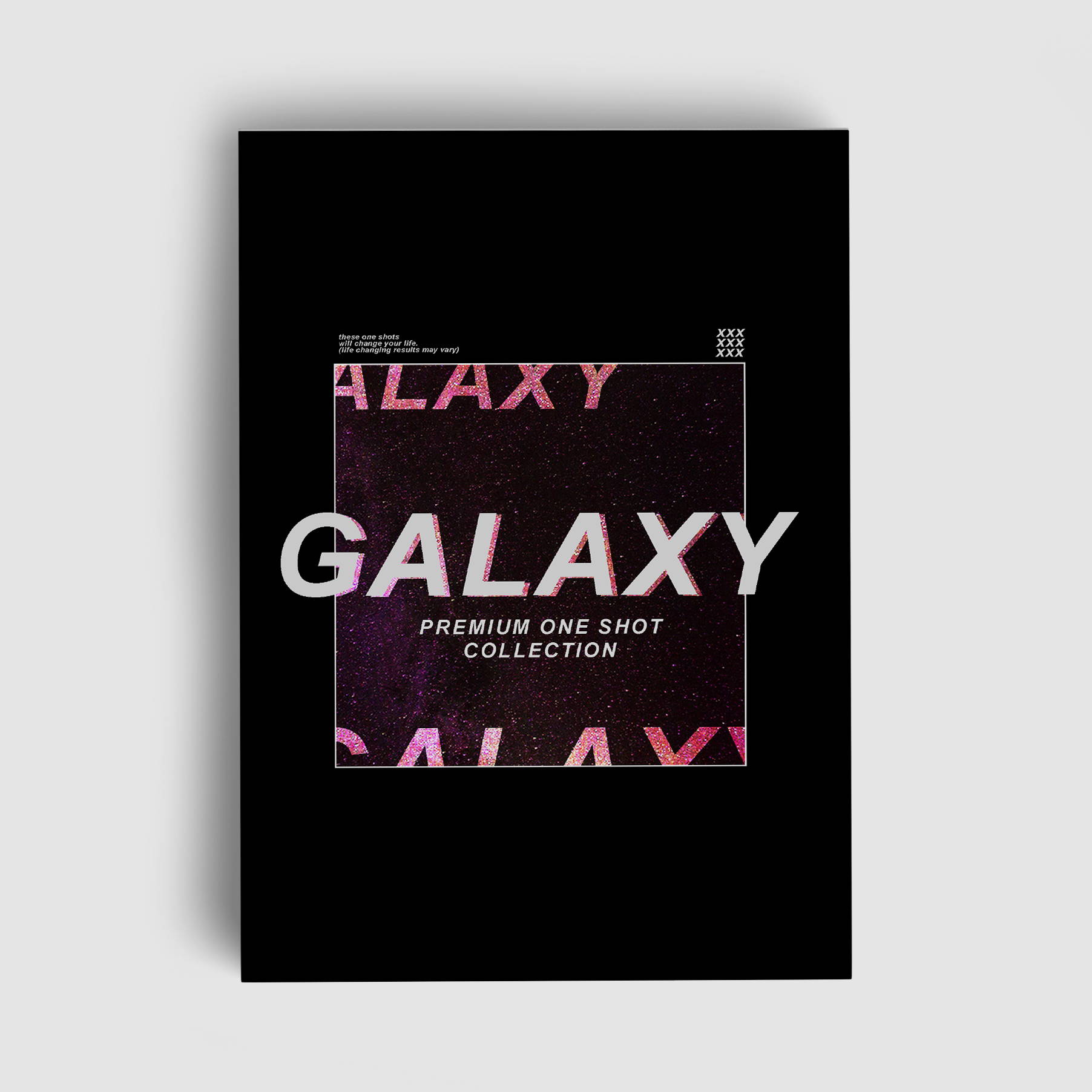 When you Purchase GALAXY Today you Get....
✅ 'GALAXY' One Shots
✅ 'Black Eye' Midi Kit (Free Bonus)
✅ 'Starship' Guitar Melodies (Free Bonus)
✅ 'INFINITY' Horn Loops (Free Bonus)
✅ 'LUNAR' Premium Voxes (Free Bonus)
✅ 'Hydra' 808s (Free Bonus)
✅ 30 Day Money Back Guarantee
WORKS WITH ALL YOUR FAVORITE MUSIC SOFTWARE!
Don't Worry, This Pack is Compatible with all your Favorite DAWS
such as FL Studio, Pro Tools, Ableton, Logic, Cubase, Reaper, & Studio One