*save 90% on this insane bundle today (ends soon)*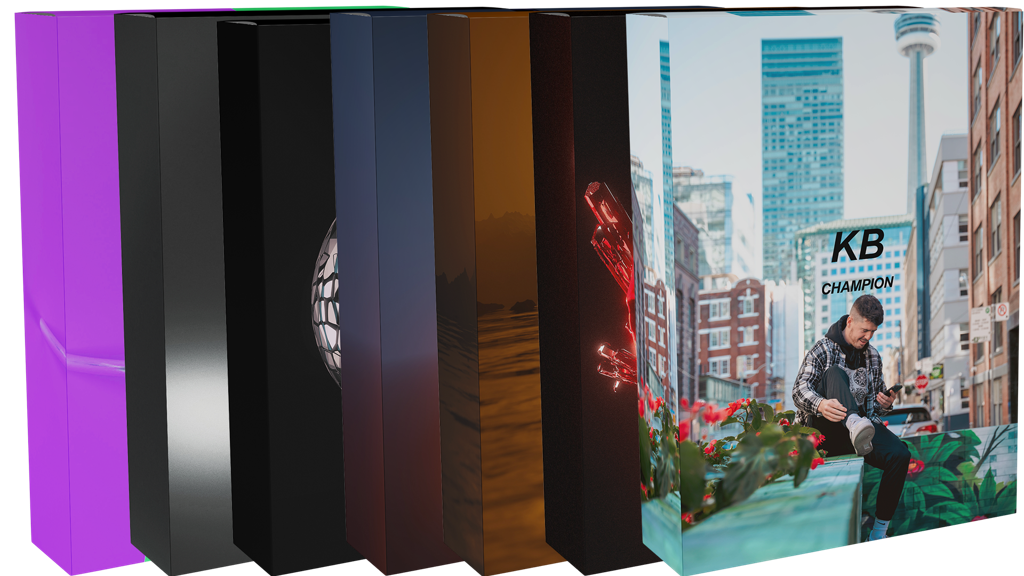 1,245 Midi Chords & Patterns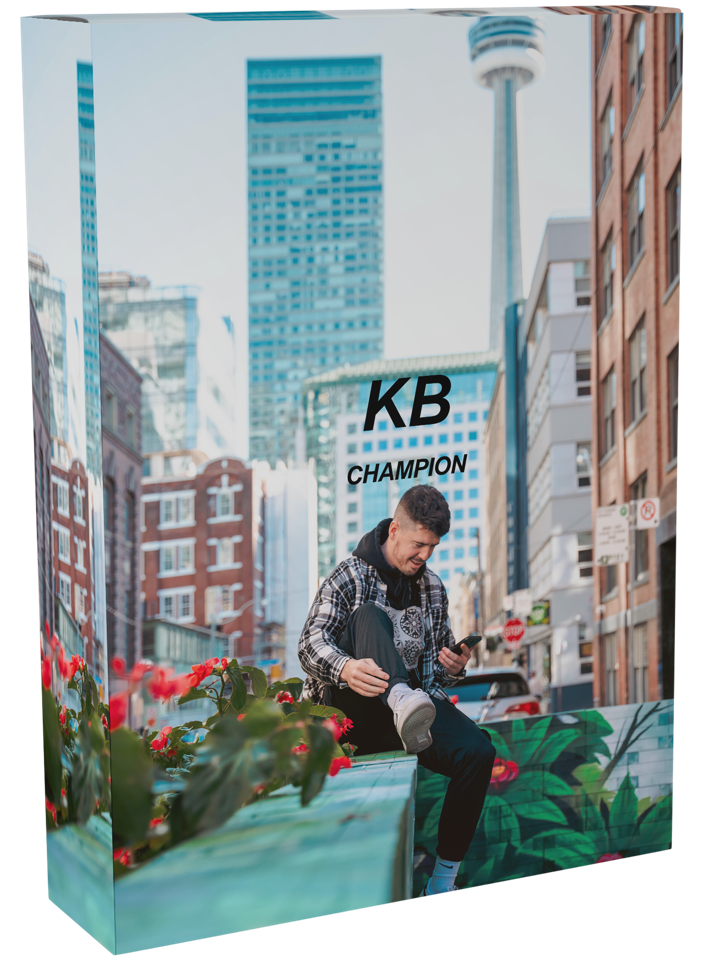 PREMIUM ONE SHOT COLLECTION
Original sounds, professionally processed, and Insane quality.



3 One Shot Packs each with their own vibe, totaling over 900 sounds

We used all of the BEST hardware and software to create and process these sounds so they sound incredible right when you drop them in.

Electric Guitar, Bass, Hardware Synthesizers, Vibraphone, Cello, Ukulele, Nylon Guitar, Kalimba, a Vintage 1930's Grand Piano and more were all used to create Champion.



One Shots are Sorted into 3 different packs...
BONUSES INCLUDED WHEN YOU PURCHASE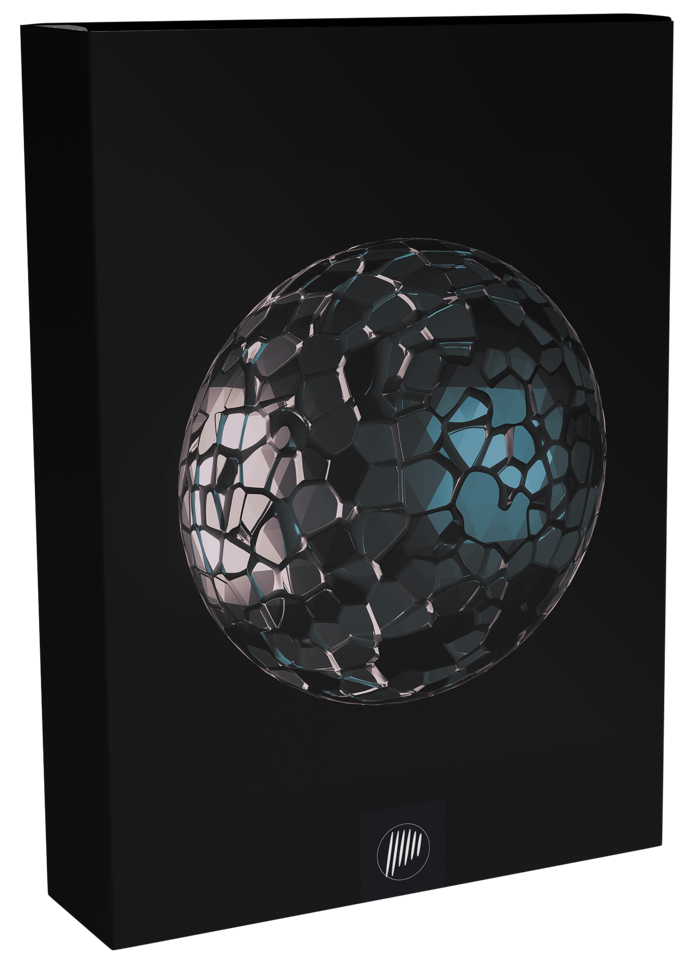 1,245 Drag and Drop Midi Drums, Chords, & Progressions - to help you finish tracks faster in any genre.




Get inspired in seconds - so you can spend less time clicking around figuring out where to get start, and more time being creative.




Use chord templates to create beautiful melodies - without spending years learning music theory.




Eliminate writers block with a drag and drop.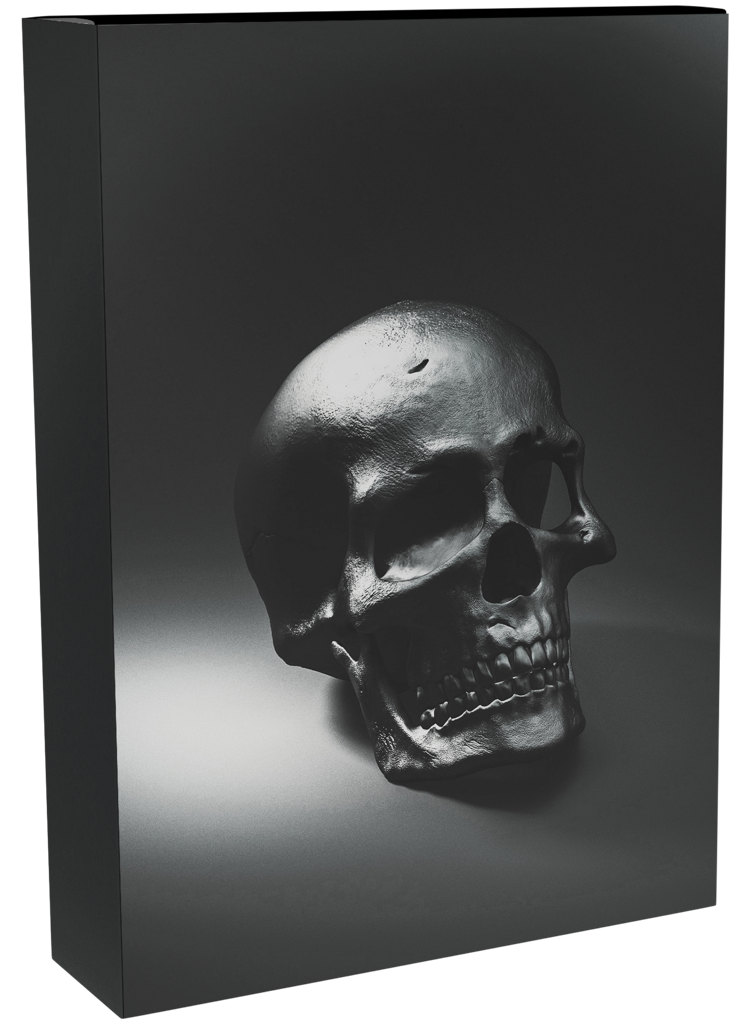 As music continuously develops, shorter 808's are becoming more and more popular in main stream music. It's essential as a producer to have a plethora of short bouncy 808s that don't even need a kick underneath them.




Artists such as Da Baby, Drake, Playboi Carti, and Travis Scott have all popularized this sound (and is only getting more popular).




Get the most up to date short bouncy 808s that exist right now and have fun creating your own modern sound.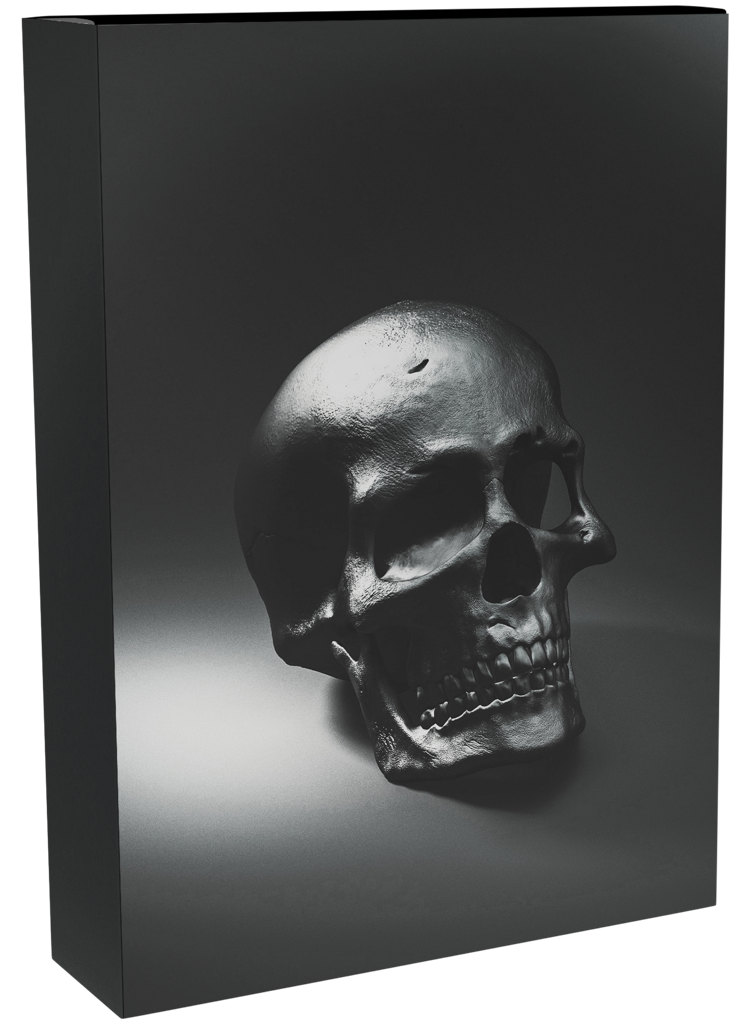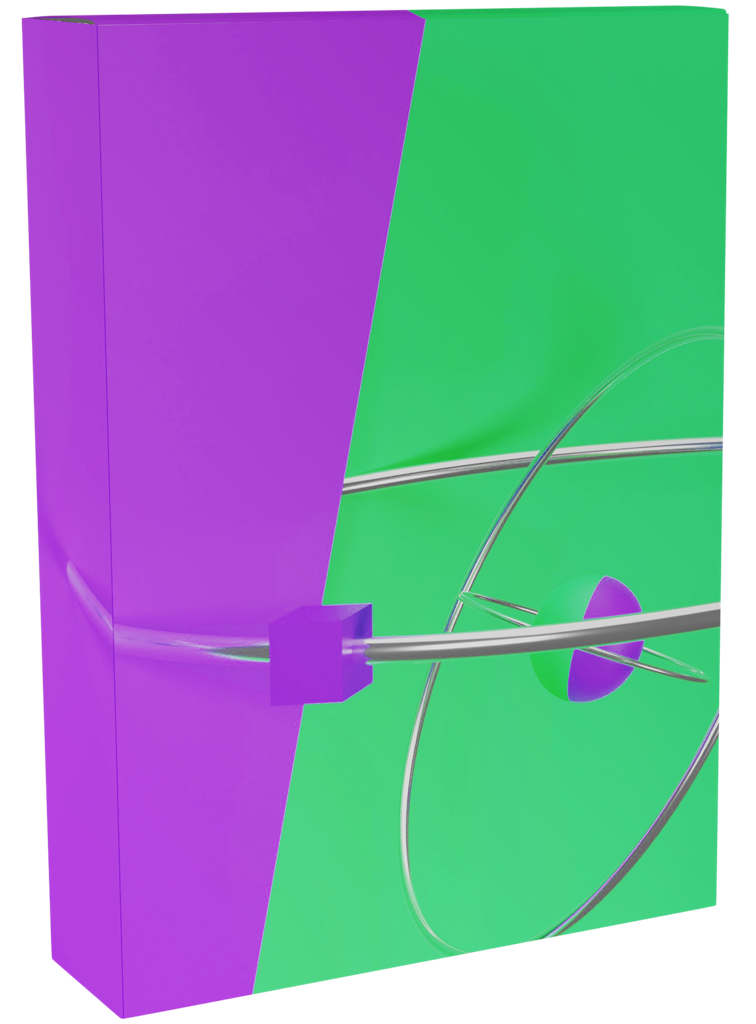 Hyperpop "Rage" Beats have recently taken over mainstream music, and we partnered with one of the top Hyperpop producers on the internet to create the best 40 loops you can get.




So while everyone scrambles to try to figure out how to even make beats like this, you have direct access to the sound to create your own unique vibe off of it.



These loops are all 100% Royalty Free for you to use to Sell Beats, Get Placements, Stream on Spotify/Apple Music & More.

When you Purchase "CHAMPION" Today you Get....
✅ 'CHAMPION' One Shots
✅ 'MIDI KINGDOM' Midi Kit (Free Bonus #1)
✅ 'LET%RAGE' Hyperpop Melodies (Free Bonus #2)
✅ 'SAVAGE' 808s (Free Bonus #3)

✅ 30 Day Money Back Guarantee
*save 90% on this insane bundle today*
WORKS WITH ALL YOUR FAVORITE MUSIC SOFTWARE!
Don't Worry, This Pack is Compatible with all your Favorite DAWS
such as FL Studio, Pro Tools, Ableton, Logic, Cubase, Reaper, & Studio One