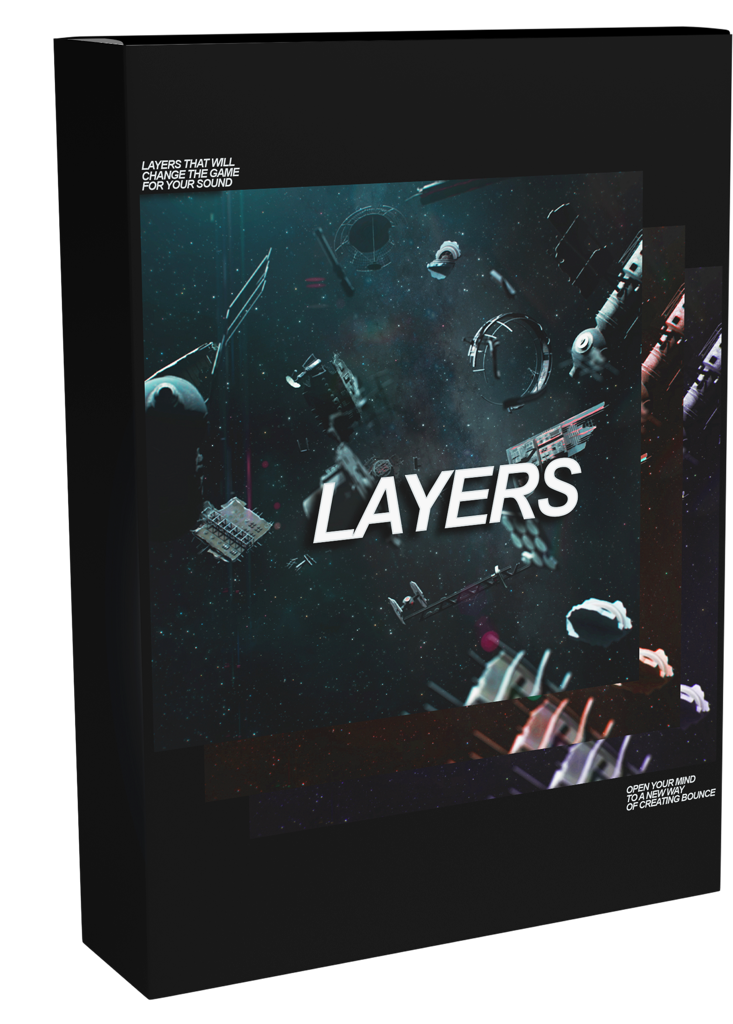 Premium Perc & FX Loop Library
FULL COLLECTION AVAILABLE 5.13
EARCANDY YOUR LISTENERS WILL LOVE
LAYERS is a Premium FX & Percussion Loop Library that instantly creates more lively music.

Use Layers like an Instrument or Drag and Drop it in like a loop. Switching between layers takes less than a second and snaps to any BPM no matter what type of track you are making.

Layers is used as "Earcandy" so DONT WORRY you can still add your own drums and melodies no matter what Layer you choose.

The Full Collection Drops on Friday 5/13 and has over 225+ Layers with 4 Different bonus Packs included. (Some bonuses are limited to the first 200 people who grab it)

Download it for free below and make sure you jump on the early access list to try to be one of the first 200!

FULL COLLECTION AVAILABLE 5.13
(FREE BONUSES WILL BE VERY LIMITED AND WILL BE GONE QUICKLY)